Let's Bake Together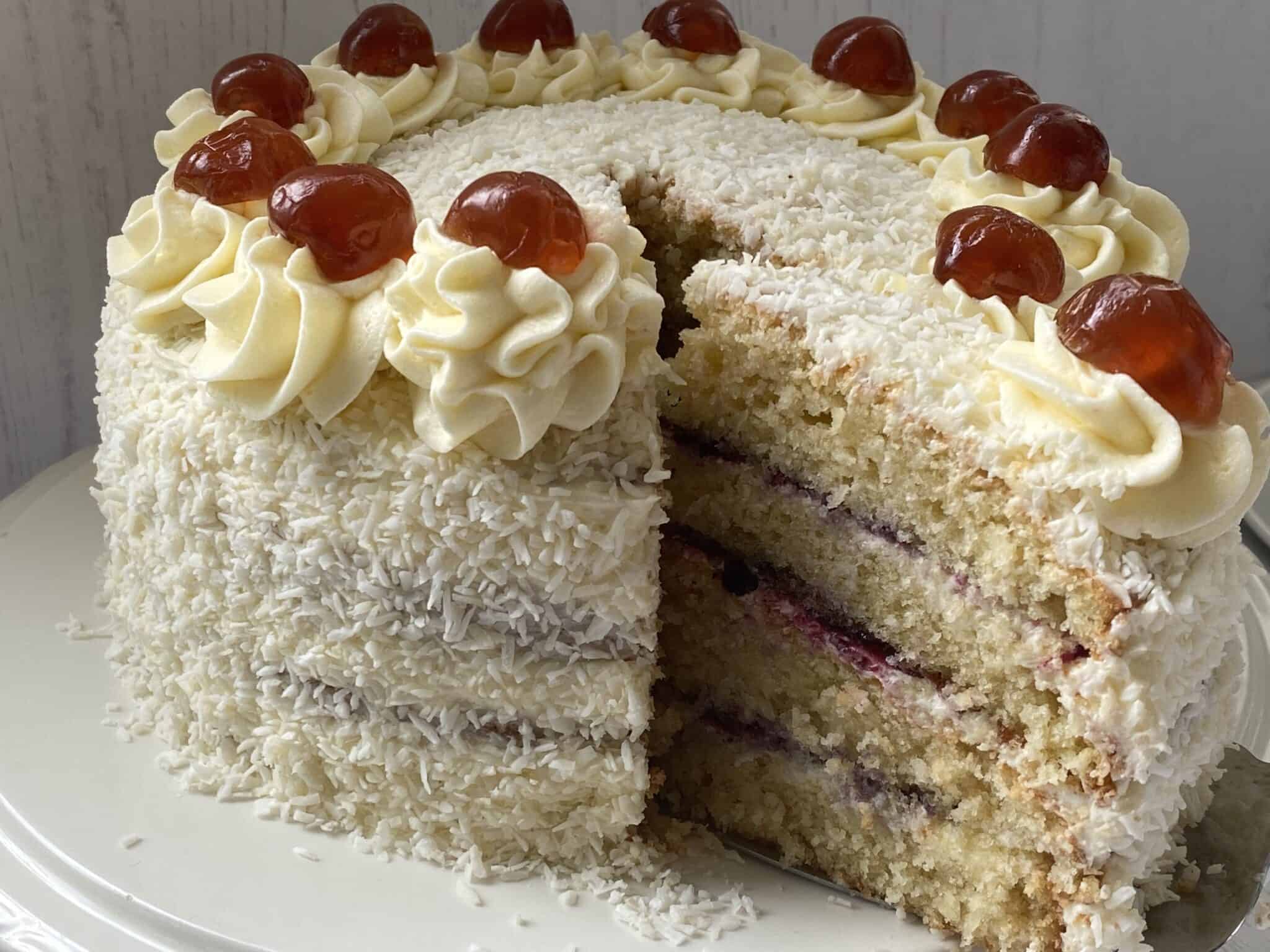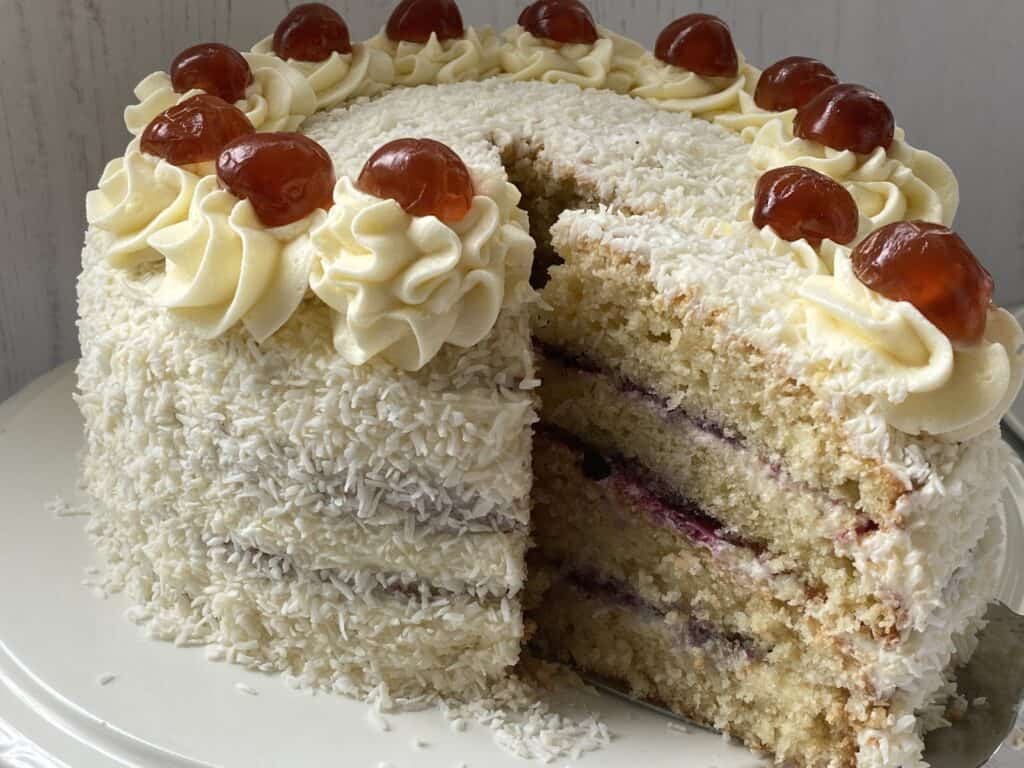 Join my Free Email List.
Receive regular updates and details of new recipes straight to your mailbox.
Once you complete your subscription to the Traditional Home Baking mailing list, I'll send you regular emails, with details of my easy to bake recipes.
My mission is to update all my home baking recipes with step by step instructions, making it easy for you to make delicious cakes and bakes.
Don't forget to check your junk mailbox for the confirmation email.
You can unsubscribe at any time. I take protecting your data seriously and process it in accordance with my privacy policy
Lynn Hill